Kingston's finest windows and doors
Loewen Window Centre is your window and door centre, serving Greater Kingston and the surrounding region since 1987. Locally owned and operated, we pay special attention to the aesthetic and heritage values which our forefathers established in our community.

Loewen Window Centre has distributed the finest windows and doors available to buildings throughout Eastern Ontario, including the Greater Kingston Area, the Belleville and Quinte Area, and even beyond into Quebec, the United States, and Japan.

Loewen Window Centre is committed to supplying our customers with the best selection of quality windows and doors. We have windows and doors to fit every situation, style and budget. Loewen Window Centre pays special attention to our customers' needs for detail, craftsmanship and energy efficiency. If we don't have it, it probably is not available!

One thing that makes Loewen Window Centre stand out from the rest is our commitment to quality and service. This strong commitment to customer needs means we will not only find a solution to your window and door requirements, but we will enhance your lifestyle as well. Our long term relationship with our suppliers also makes a big difference from the beginning of the sale to the after-sales service.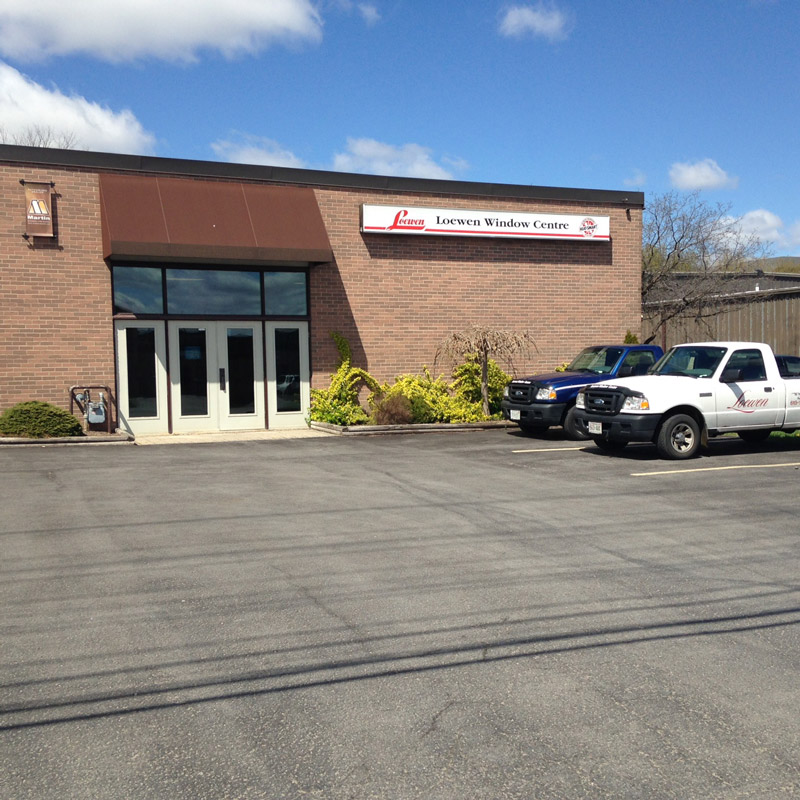 Loewen Window Centre
Meet the team
William Randle
Installer Foreman
Honourable mention
Fred Pridham
Sales Representative
We would like to add a note here to recognize the hard work from our long standing Sales Representative, Fred Pridham. Fred has retired, and we appreciate the years that we got to work with you.