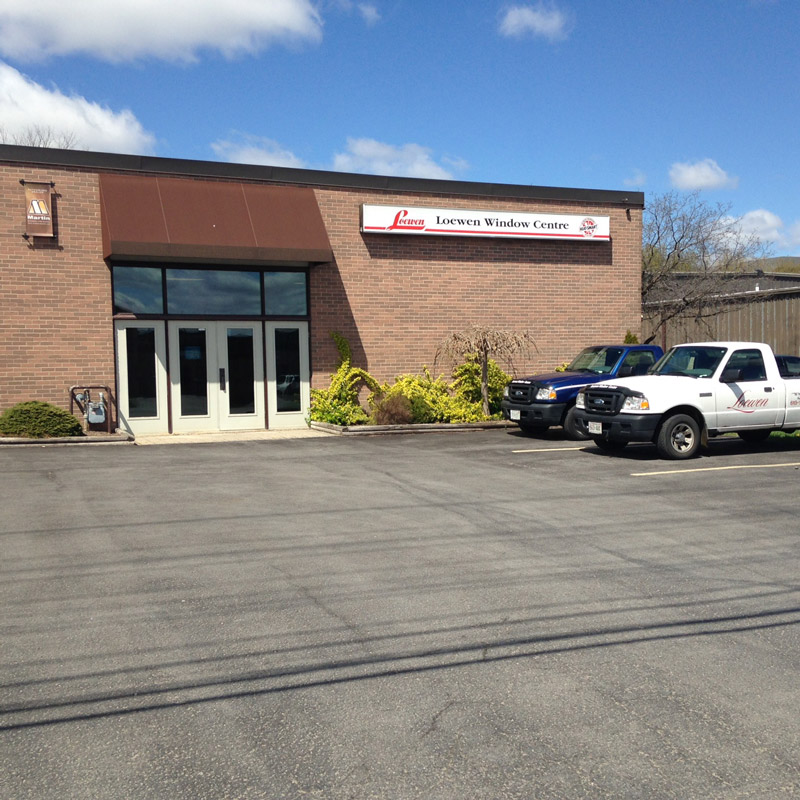 Loewen Window Centre
Who we are
Welcome to Loewen Window Centre where you'll find Kingston's finest windows and doors. Located in the beautiful Limestone City of Kingston, Ontario, at the east end of Lake Ontario and at the beginning of the St. Lawrence River and the Thousand Islands.

Loewen Window Centre, locally owned and operated, is your distributor for the finest quality windows and doors in Eastern Ontario. We have trained sales staff, installers and service technicians capable of meeting your needs. Whether your requirements are for new construction or renovation, we are ready to serve you.

Loewen Window Centre offers a wide variety of windows and doors to fit your design and your budget.
Professional installation
Our team of installers are ready to turn your dream project into reality. With a keen eye for detail, knowledge on our products, and a friendly attitude, our installers will complete your project in no time and leave you smiling. Our installer foreman has over 20 years in window and door installation experience.
No subcontracting
Loewen Window Centre takes pride in the fact that we do not subcontract our installations. When working with our team, you'll be receiving professional work from our own installers every time.
Let us transform your dream into reality
Tell us about your dream project, and we'll tell you how we can make that dream become a reality.
Contact us today to be met with friendly and professional service!
Contact us